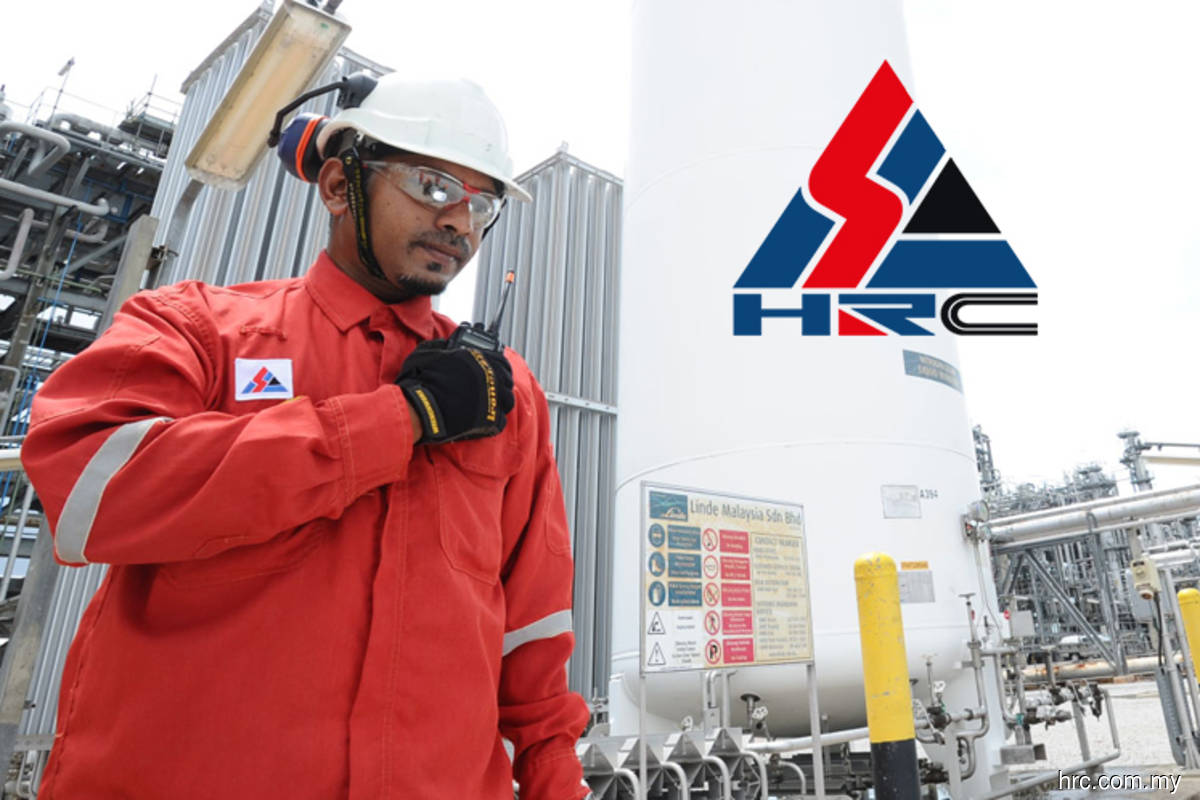 Hengyuan establishes RM5 bil MTN programme, accepts RM1.3 bil in revolving credit facilities
KUALA LUMPUR (Sept 12): Hengyuan Refining Co Bhd has established an unrated medium-term notes (MTN) programme of up to RM5 billion in nominal value, and accepted RM1.31 billion in multi-currency revolving credit (RC) facilities.
In a Bursa Malaysia filing, the crude oil refiner said the purpose of the MTN programme and RC facilities is to refinance its existing loans, fund the medium-term growth and working capital of the company, as well as allow Hengyuan to proceed with its planned upgrade and maintenance projects for its refinery.
Hengyuan said tranches of the RM5 billion MTN programme will be issued over a tenure of 30 years via bought deal or private placement.
The company said it made an initial lodgement for the establishment of the MTN programme to the Securities Commission Malaysia on June 30, and subsequently relodged last Thursday (Sept 8) following certain revisions to the principal terms and conditions of the programme.
AmInvestment Bank Bhd and Maybank Investment Bhd are the joint principal advisers, joint lead arrangers, and joint lead managers of the MTN programme, while Malaysian Trustees Bhd is the trustee.
Meanwhile, on the RC facilities, Hengyuan said they comprise a US dollar facility of up to US$235 million (RM1.06 billion) and a ringgit facility of up to RM250 million offered by AmBank (M) Bhd, China Construction Bank Corp, Labuan Branch and Malayan Banking Bhd.
"The RC facilities are subject to the approval of Bank Negara Malaysia and this was received by Hengyuan on Aug 3," it added.
Shares in Hengyuan finished three sen or 0.65% lower at RM4.57 on Monday (Sept 12), giving the company a market capitalisation of RM1.37 billion.