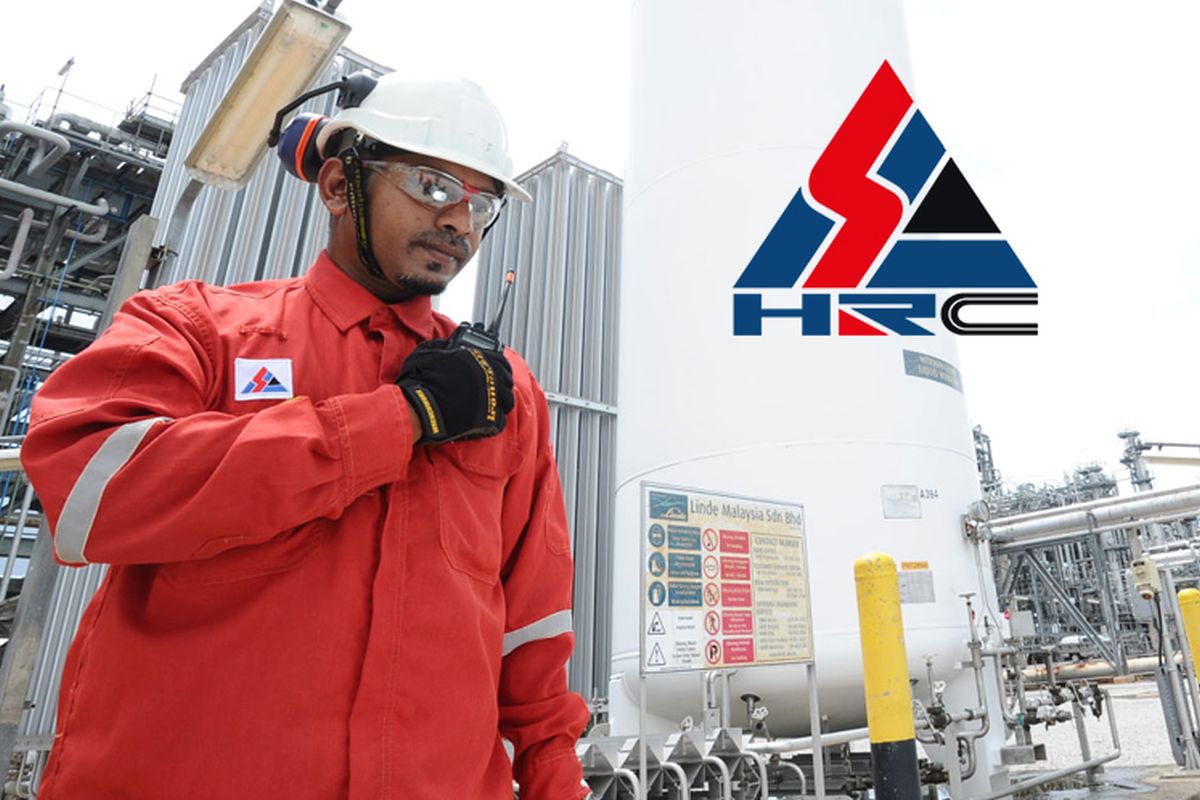 Hengyuan Refining posts record net profit in 2Q, declares 10 sen dividend
KUALA LUMPUR (Aug 30): Hengyuan Refining Co Bhd posted an all-time high net profit of RM667.49 million in the second quarter ended June 30, 2022 (2QFY22) compared to a net loss of RM59.38 million a year ago.
The crude oil refiner attributed the remarkable achievement to its improved refining margin, contributed by better cracks for motor gasoline (mogas), gasoil and jet fuel, as well as stockholding gains fuelled by market sentiments over the oil supply and demand imbalance.
On the heel of this, quarterly earnings per share shot up to 222.49 sen versus a loss per share of 19.79 sen last year, the group's bourse filing showed.
Likewise, quarterly revenue climbed by over two folds to RM6.89 billion from RM2.5 billion a year ago, on the back of higher oil product prices and sales volume.
The group noted that oil product prices in 2QFY22 doubled to US$151 per barrel (bbl) from US$75 bbl, while sales volume improved by 35% as a result of stronger demand.
Hengyuan declared an interim dividend of 10 sen per share — with a Sept 30 ex-date — to be paid on Oct 25.
For the first half of the year (1HFY22), Hengyuan said its net profit ballooned to RM714.94 million from a net loss of RM43.07 million a year ago while revenue more than doubled to RM11.85 billion from RM4.7 billion.
The solid earnings for the cumulative period were underpinned by strong oil product prices — an average of US$115 bbl in 1QFY22 and US$151 bbl in 2QFY22 — coupled with resilient market demand.
"The increase in refining margin was driven by better cracks for mogas, gasoil and jet fuel, following sanctions on Russian oil products," the group added.
Commenting on its prospects, Hengyuan said the oil refining industry will continue to be challenged by volatility in the global oil market, but notes that it is actively monitoring current market conditions and will continue its efforts to focus on operational efficiency, product quality, hydrocarbon hedging and financial risk management to optimise its performance.
Shares in Hengyuan closed down five sen or 0.93% at RM5.35, giving the group a market capitalisation of RM1.6 billion.