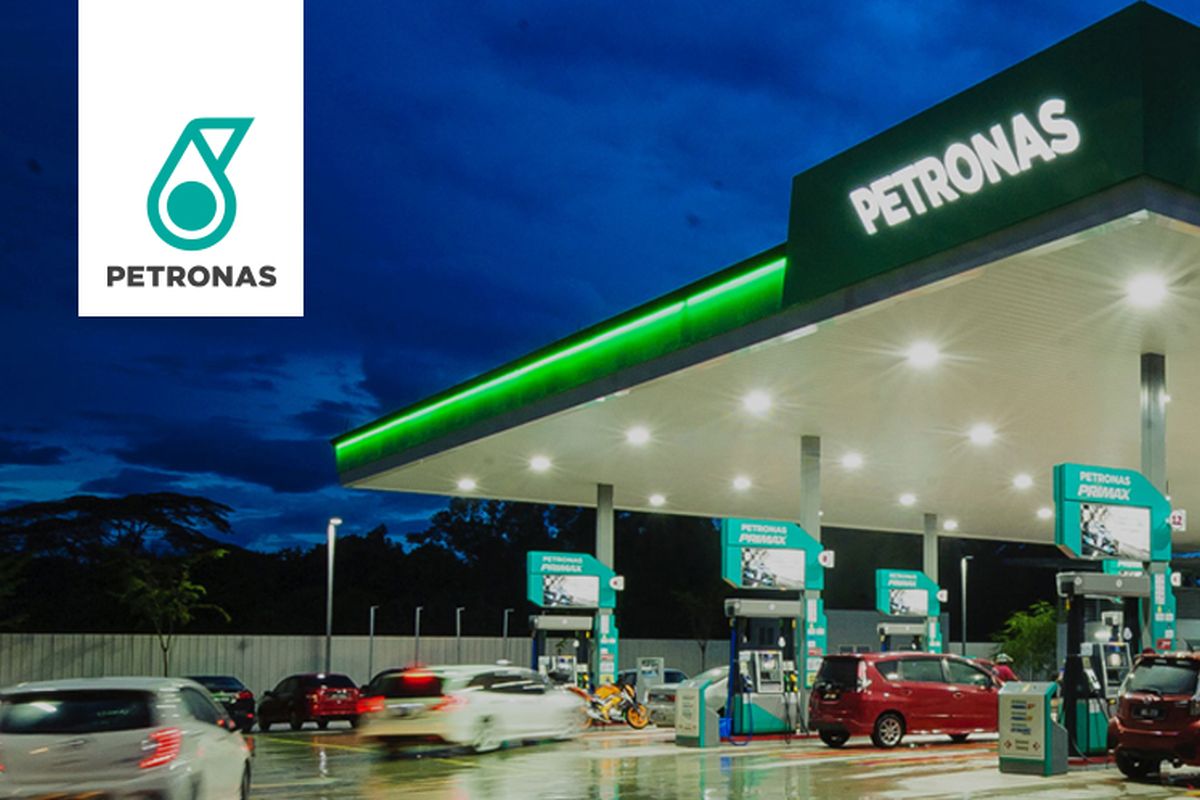 PetDag's remarks on resolving outstanding subsidy receivables not an empty promise, says Petronas CEO
KUALA LUMPUR (Aug 30): Petroliam Nasional Bhd (Petronas) said on Tuesday that its subsidiary Petronas Dagangan Bhd's (PetDag) recent statement on resolving the lingering effects of outstanding subsidy receivables from the government is not an empty promise.
"I can see that the situation is under control, the dialogue channels are in place and I think the assurances from the company [PetDag] about the solution that will be done in due course is not an empty promise," said Petronas president and group chief executive Datuk Tengku Muhammad Taufik.
Tengku Muhammad, who was speaking at a press conference in conjunction with the announcement of Petronas' first half results, was tight-lipped as to when the government was expected to pay the subsidy.
PetDag, in which Petronas holds a 63.92% stake, had warned of the lingering impact of outstanding subsidy claims that will affect the group's profitability and liquidity after its trade receivables rose to RM10 billion.
Nevertheless, the group is working to resolve the situation in due course, and will carefully monitor and take measures to minimise the negative impact of this situation, PetDag said in its quarterly results filing on Aug 25.
PetDag recorded a jump in trade receivables to RM10.3 billion in the second quarter ended June 30, 2022, from RM1.29 billion in the same quarter last year, raising the group's total assets to RM17.25 billion from RM9.6 billion.
About 80% of the jump in assets was mainly due to delays in receivables from subsidiaries as well as price increases.